And it should be champa sea, not south china sea. Champa being the malay kingdom in south vietnam, khmer one thousand years ago.china go home.
As usual, you got your dates wrong. The Champa Kingdom reigned central Vietnam from 4th – 13th century A.D.
And they were
Hindus
, not Muslims. If you go to the My Son sanctuary in Vietnam today, the historic capital of Champa and a UNESCO World heritage site, you can see the temple ruins, ancient carvings of Lord Siva, and the phallic linga and yoni and Sanskrit inscriptions everywhere.
By your twisted logic, all Muslims should fuck off from the Malay and Austronesian archipelago, because the original inhabitants were Hindus and Buddhists (the famed Borobudur in Java is Buddhist), not Muslims. Only Hindu Ah Nehs and Budhhist Chinks are welcome to settle in this region.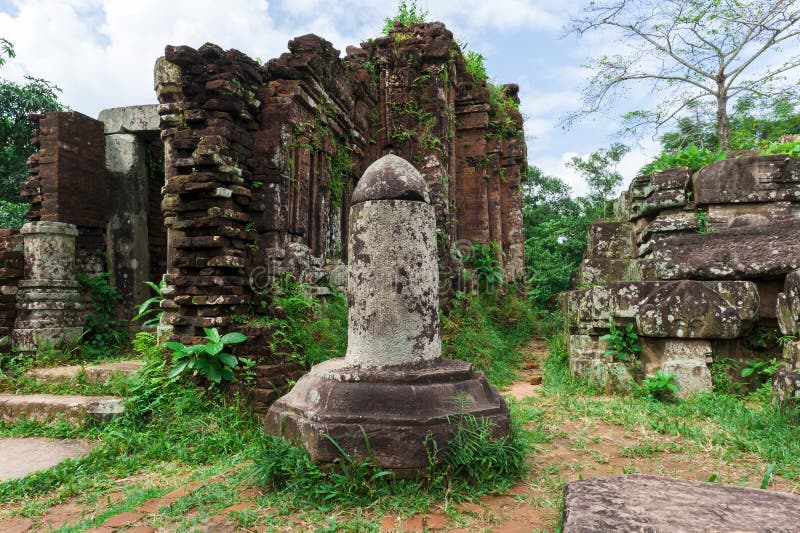 Last edited: