Yes a little out of date but I thought I'll post it anyway as it gives a sense of the mood in Iran. But in spite of this, my friends there tell me that it's very much life as per normal in Iran. They are pissed off and irritated but are just just shrugging this off as sabre rattling by the Saudis and do not see MBS representing any a real threat for now. Tehran Times is much like our ST anyway, probably ranked just a few notches away.
This classic video from the days of the Iran-Iraq War (and excellently narrated by Sean Bean is extracted from
Once Upon a Time in Iran
) - you should ask your friends about the man who is known as Khomeini's Nightingale,
Sadiq Ahengaran
(you can catch him at the 1:00m mark)
One of Ahengaran's most famous songs: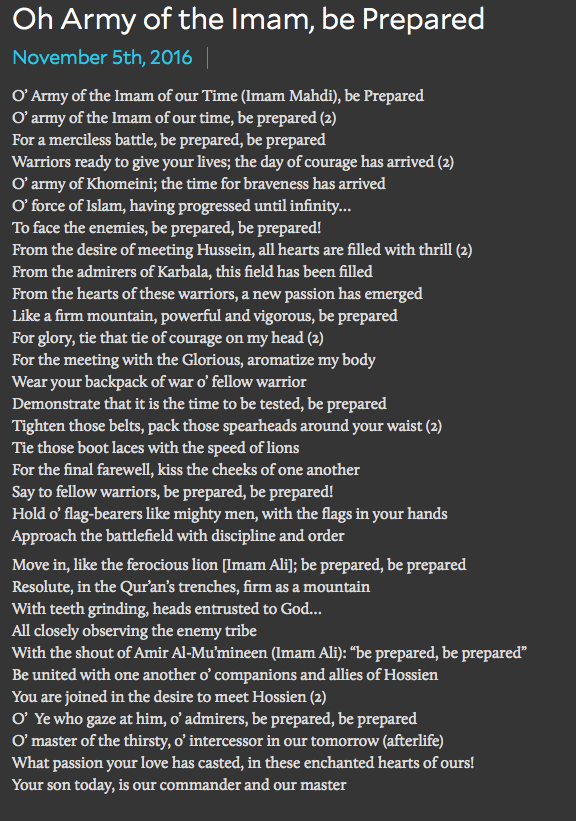 The full documentary offers an interesting narrative on the Iranian perspective of martyrdom which is inspired by the deaths of Hussain and his son at the battle of Karbala (in Iraq) - so despite the shism between Sunni and Shia was ignited by Ali not being declared successor, the Iranian spiritual connect is intrinsically linked to Hussain - and the return of the Hidden Imam/Mahdi.
Unlike the Arab states (GCC or otherwise), the Iranians do not shy away from iconography of the Prophet, Ali, Hussain, the Imams and the Mahdi either: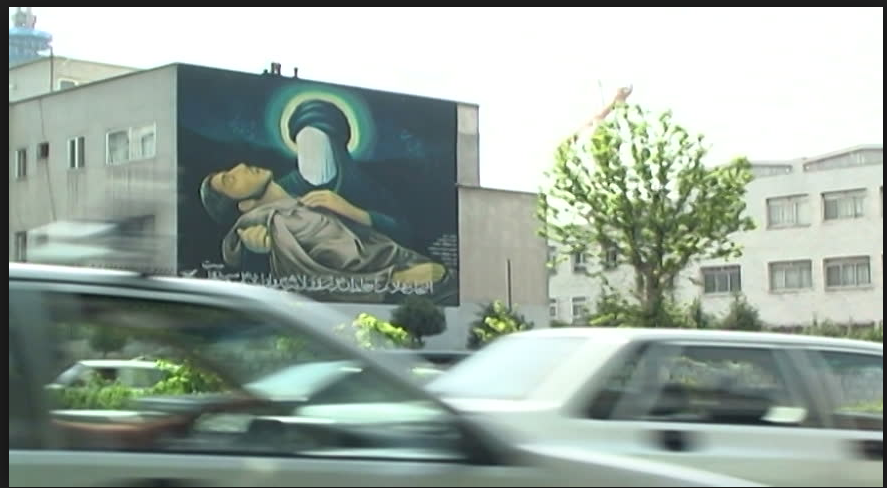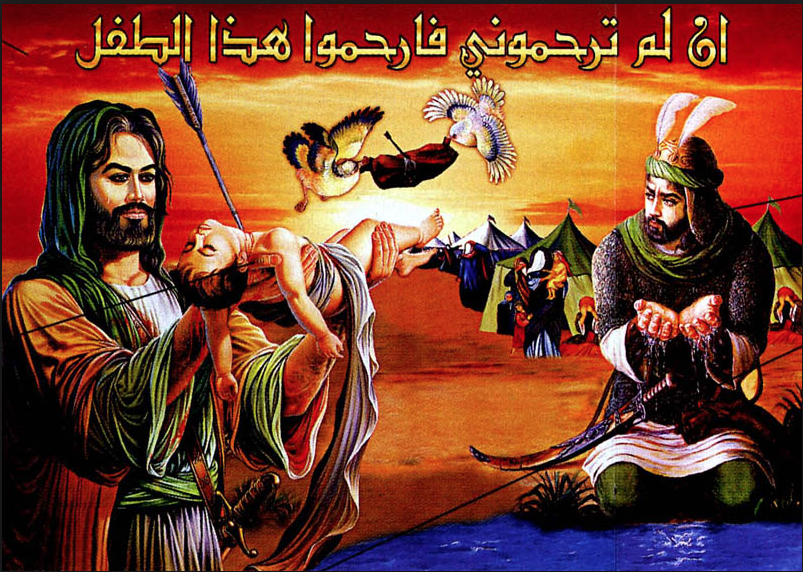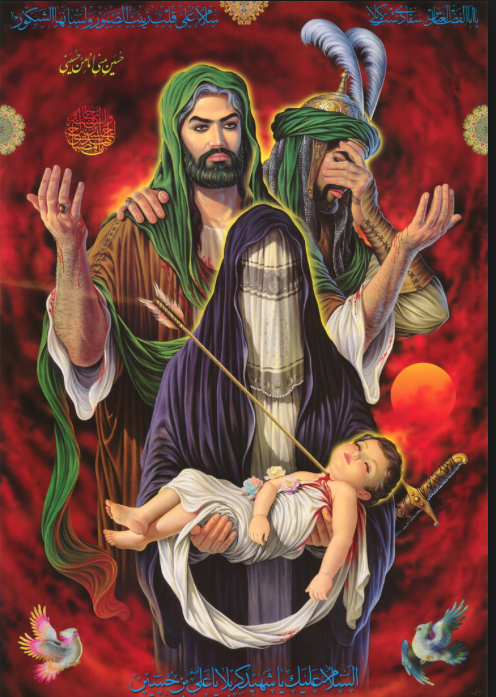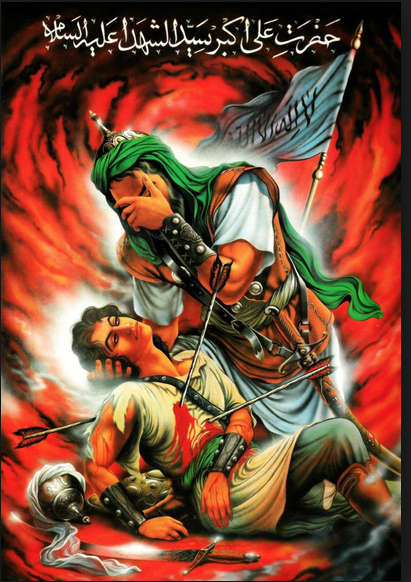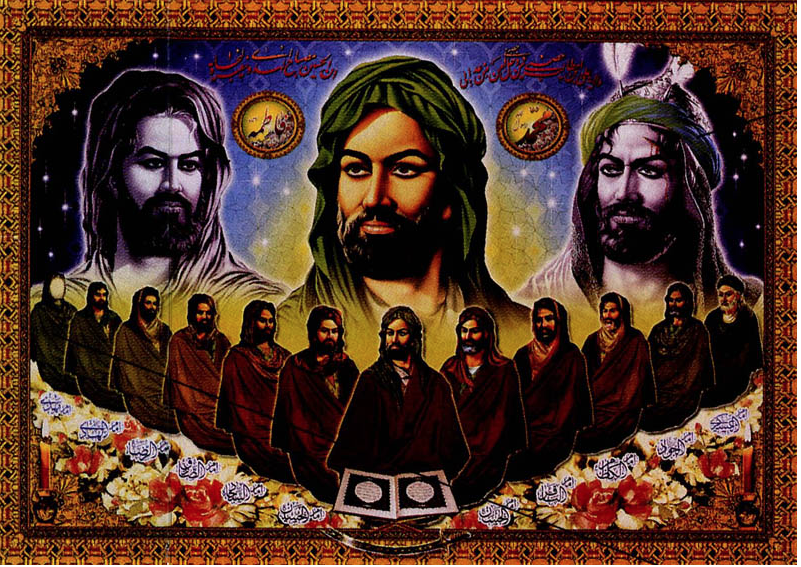 Last edited: