Alfrescian (InfP)
Generous Asset
threesls
posted :
Leaving the Muslim faith is not easy. It's possible in Singapore - certainly easier than in Malaysia - but the likelihood is that family will remain with the faith, which means that the apostate will be automatically cut out of inheritance (which will remain governed by Syariah), for instance.
And it remains difficult for Muslims, especially Muslim women, to marry outside the faith, or to divorce outside the faith, compared to Chinese traditional-syncretist women or Chinese Christian women.
Of course the Rice journalist is culturally liberal, like most of us here, and doesn't see why this 'encouraged' piety would appeal to anyone to begin with, but it is certainly one heavily demanded by the overwhelming majority of Muslim Malays in Singapore (and
certainly
demanded by Malays in Malaysia who would see it as their duty to defend the community interests of fellow Muslim Malays in Singapore via diplomatic pressure, fwiw).
The mistake the journalist makes is to assume that Singapore Malays in general are liberal and want the things that liberal Singaporeans want as the good society, when there is approximately 0% evidence that this is the case. Yes, there's the odd liberal Malay
individual
, but the whole point of Singapore's limited consociationalism is that communities get to articulate their interests
as communities
when forging the national interethnic bargain. In plain words, this means that liberal Malays should go persuade their fellow Malays first on what the Malay interest is or should be, rather than appealing to the national forum to tell Malays that it knows better.
Defining Article 152​
Special position of Malays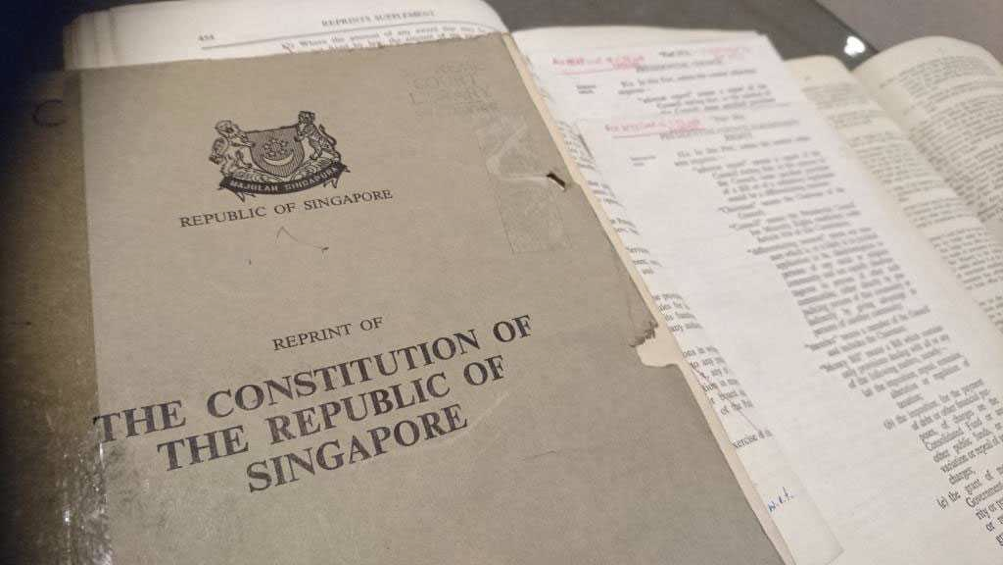 Article 152 — "Malay privilege"​
Advantage 1: The Syariah court and Muslim Law
Advantage 2: Minister-in-Charge for Muslim Affairs
Advantage 3: Education at a heavily subsidised rate
Advantage 4: Malay as Singapore's National Language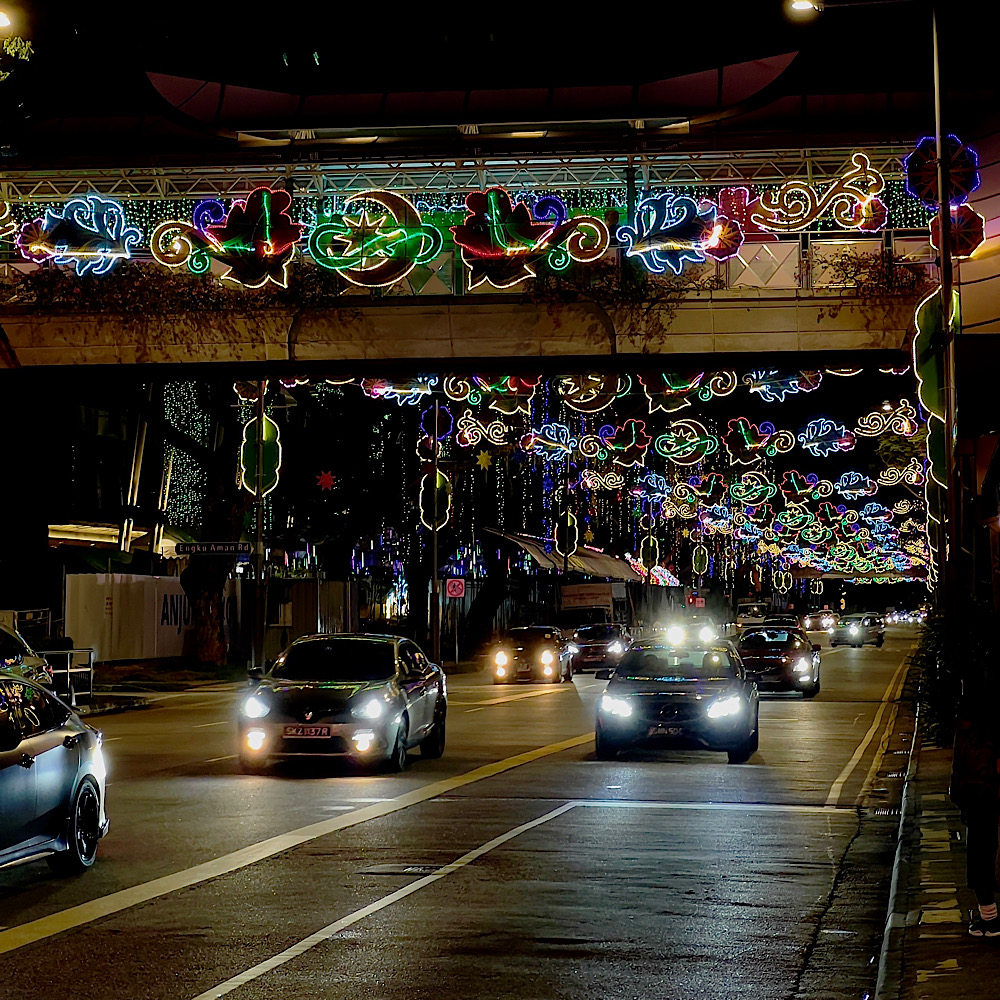 https://www.ricemedia.co/does-the-s...lays-in-the-constitution-mean-anything-today/