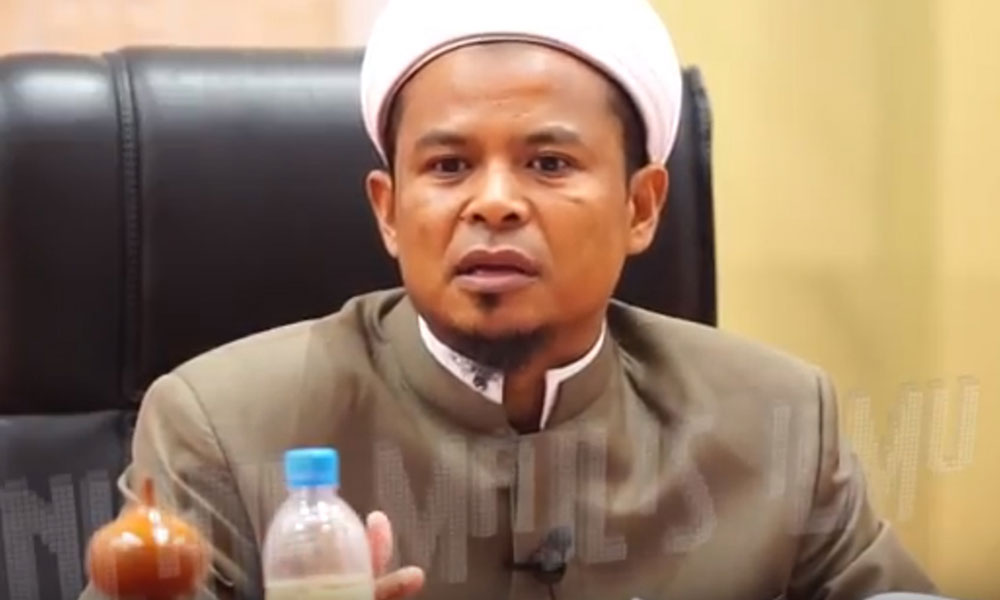 The government will investigate an Islamic Development Department (Jakim) officer for criticising the stance taken by Sultan Ibrahim Sultan Iskandar against a Muslims-only laundrette in Johor.
Deputy Home Minister Nur Jazlan Mohamed was quoted by
The Sun Daily
as saying that the government will "investigate and take action" against the officer, Zamihan Mat Zin.
Zamihan was previously a religious officer with the Home Ministry, but was transferred to Jakim last year after a row with Perlis mufti Asri Zainul Abidin.
In the latest incident, Zamihan criticised the Johor ruler in a religious lecture at the Masjid Tengku Ampuan Jemaah in Shah Alam, for speaking out against a Muslim-only laundrette.
Zamihan said it was not the ruler's right to declare that the Muslim-only laundrette would not be allowed in the state.
In the same lecture, he also called the Chinese community "unclean."
The report also said that a representative from Jakim representative is also investigating the matter.
Sultan Ibrahim had last month criticised the laundrette, stating that Johor was no "
Taliban state
," and that the company's policy was "totally unacceptable and extremist in nature."
"I cannot accept this nonsense. This is Johor, which belongs to Bangsa Johor and it belongs to all races and faiths.
"This is a progressive, modern and moderate state," he said at the time.