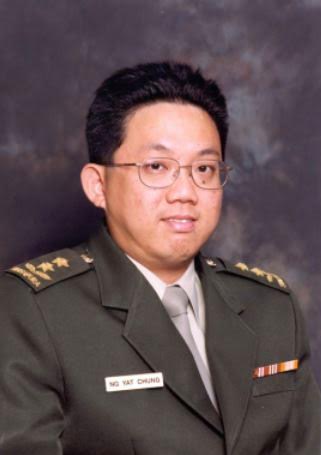 SINGAPORE: Singapore Press Holdings (SPH) on Wednesday (Oct 11) said it is accelerating its previously announced plans for staff reduction even as it
reported a 32 per cent rise in full-year net profit.
Its full-year results showed
bottom line rose to S$350.1 million for the year ended Aug 31, up S$84.8 million or 32 per cent compared to the previous financial year, helped by a gain of S$149.7 million from the sale of its online classifieds business. A S$57.4 million fair-value gain from investment properties also boosted results.
However, these gains were partially offset by charges of S$96 million, which included impairment of the magazine business amid unfavourable market conditions, write-down of printing presses due to consolidation of printing capacity, and write-down of investments in associates to realisable value.
Meanwhile, operating revenue shrank by 8.2 per cent, or S$91.8 million, to $1,032.5 million, pulled down mainly by a 13 per cent year-on-year fall in revenue from its media business which continued to be impacted by disruption to the media industry.
Compared to the previous financial year, advertising revenue was down 16.9 per cent, or S$102.5 million, while circulation revenue declined by 5.1 per cent, or S$8.7 million.
Among other segments, property revenue rose S$2.8 million, or 1.2 per cent, bolstered by higher rental income from its retail assets. Revenue from other businesses grew S$14.1 million, or 28.9 per cent, from the year before on the back of income from a newly acquired healthcare business.
SPH also said it would complete the full 10 per cent staff reduction announced last October by the end of 2017,
sooner than the previously announced two-year period.
"The Group will complete the full 10 per cent staff reduction announced last October by the end of this calendar year, and is expected to incur retrenchment costs of approximately S$13 million in the current quarter," said SPH's CEO Ng Yat Chung.
"It includes restructuring the newsrooms and sales operations, reducing 15 per cent of staff in these core media divisions," Mr Ng added.
Moving forward, Mr Ng added that SPH will step up its investments to enhance capabilities in digital, data analytics, radio broadcasts, video and content marketing so as to deal with disruption to its core media business.
"These will enable us to seek new growth and better meet the changing needs of our readers, subscribers and clients," Mr Ng said in a press release.
SPH shares closed down 0.74 per cent, or 2 Singapore cents, at S$2.69 on Wednesday ahead of the earnings release.
Read more at
http://www.channelnewsasia.com/news...-full-year-net-profit-but-advertising-9300898