http://www.scmp.com/news/china/poli...ges-local-authorities-do-more-reduce-bird-flu



China urges local authorities to do more to reduce bird flu deaths



State council recommends enhanced monitoring and closing of markets where virus is found

PUBLISHED : Friday, 24 February, 2017, 10:38pm
UPDATED : Saturday, 25 February, 2017, 2:20am

Kinling Lo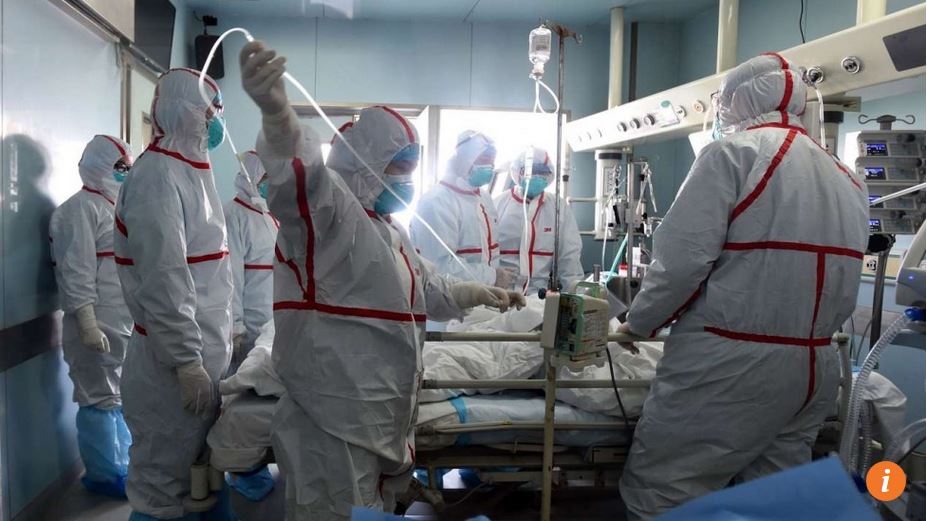 The cabinet has urged local authorities to step up precautions against bird flu and to keep the public informed to avoid panic about the deadly H7N9 virus outbreak.

At a meeting on Thursday chaired by Premier Li Keqiang, the State Council said monitoring of the virus must be improved and wet markets closed in places where the bird flu virus had been discovered.

The Chinese Centre for Disease Control and Prevention released public notices on virus control measures five days in a row from Sunday.

The strain killed 79 people in January and eight more in the first 12 days of February.

Although the outbreaks of human transmission have not reached epidemic status, members of the public have expressed concerns about bird flu on social media.

One commenter asked: "Will I get bird flu if a bird poops on my head?"

A raft of rumours have also started to spread through social media, such as suggestions that people can contract H7N9 through eating a popular chicken stew or chicken feet.

Such doubts and fear over the consumption of chicken come after 16 provinces and municipalities have reported deaths and *infections from the H7N9 bird flu virus.

More than 100 people died from the virus this winter and the death toll from January 1 to February 12 exceeded that for the same periods year on year since the virus first emerged in the country in 2013, the centre said.

Professor Malik Peiris, a public health virologist at the University of Hong Kong, said the possibility of being infected from eating poultry was not related to the method of cooking but rather how well the meat was cooked.

Take the threat of bird flu seriously

A sign of whether the meat was thoroughly cooked was whether "fresh-looking blood" was present in the meat, he said.

Social media users were also confused about whether it was safe to keep birds at home.

"They have a lower chance of being infected, but there were records of other bird types carrying the H7N9 virus," Peiris said.

He said the most common methods of transmission from *infected birds to people was through physical contact with poultry and through eating undercooked chicken.

He said it was also possible for the virus to be carried by droplets as there were cases of people becoming infected who had no direct contact with poultry.

Bird flu affecting half of China: 'controllable' but may spread further

Two men were arrested in Shenzhen on Thursday for spreading rumours of a man dying from the H7N9 virus after eating chicken stew, according to mainland newspaper Shenzhen Daily.

The Guangxi police, on their Weibo account on Friday, dismissed rumours spread on the messaging app WeChat that fish dishes could potentially carry the virus.