How to register a new account
Step 1
click on the login/signup link on the top right corner of the page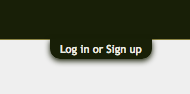 Step 2
Select "No, create an account now".

Step 3
Enter all the necessary info
Note: Please read the forum rules before clicking on the signup button . You will receive an email from the forum, login to your email address and verify yourself by clicking on the link provided by the forum.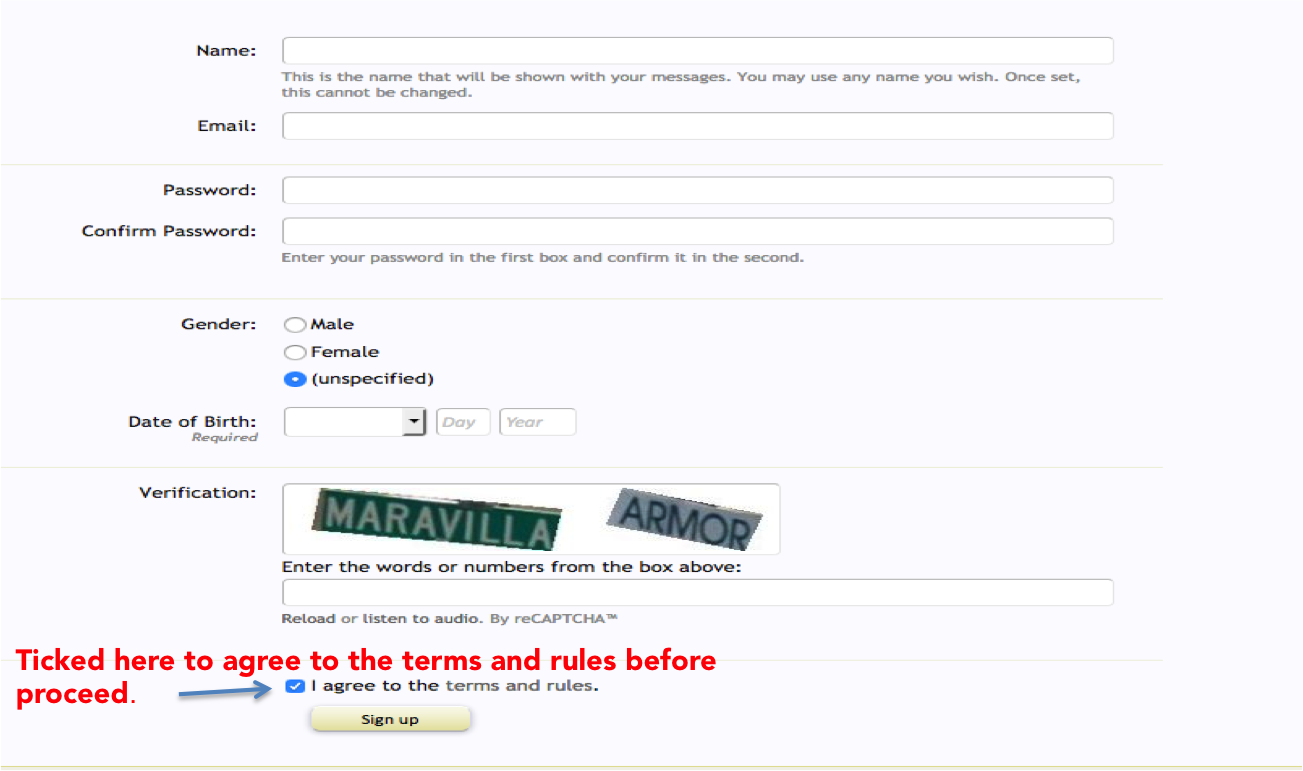 Step 4

Registration completed. Welcome to the forum.

Last edited: